Dear boys and girls,
You have entered the BU Avatar Gallery. If you need a new av, or like looking at nifty pics - you are in the right thread. Here you will find avs fit for every taste.
Want to comment on our really cool av submissions?!?!?!
No.
Want to post really cool avs yourself?!?!?!
No.
This gallery will be updated by your loving mods (but we really only love each other, not you).
Post cool submissions and comments in the open avatar thread
HERE
, if we like your avs, or we like you - we will add them here for all to enjoy - spam free.
Without further ado - please enjoy.
women: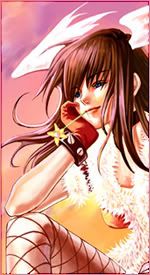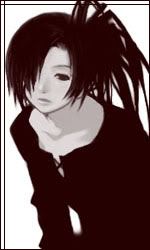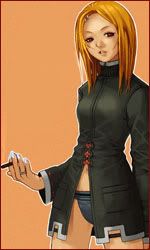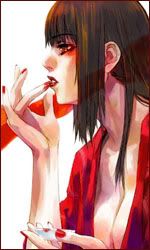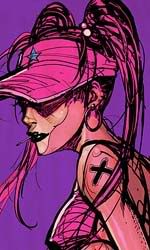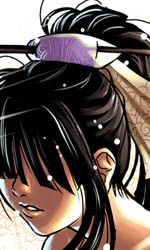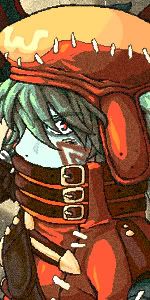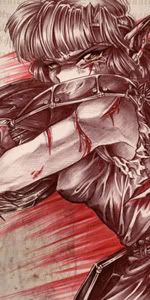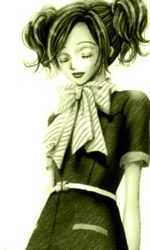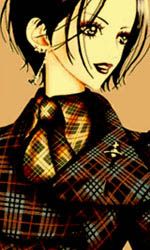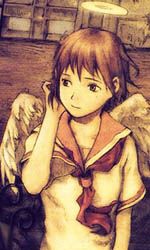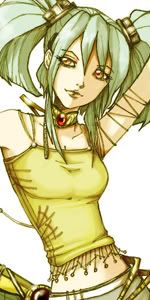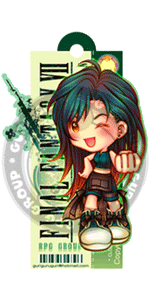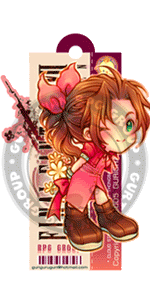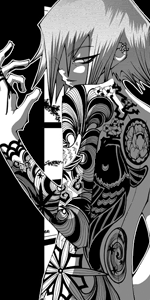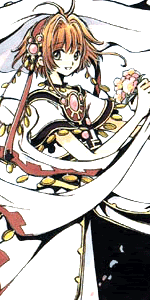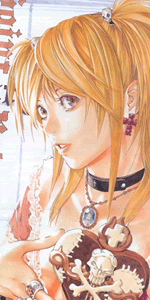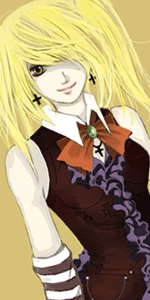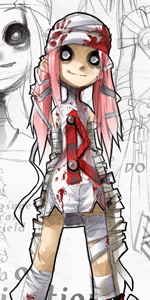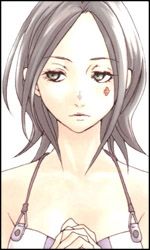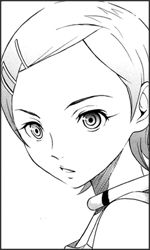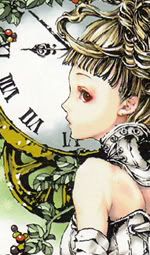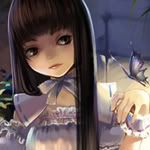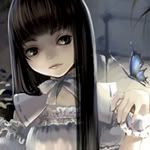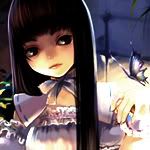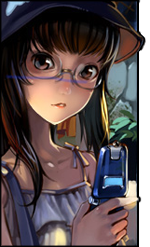 other:
_
_
_
_
_