Well, since I joined this forum I might as well write a preview about one of my favorite anime movies...here it goes, hope you like it (and please excuse my bad english...I'm Greek)...
**************
****************
*****************
Kumo no Mukou, Yakusoku no Basho...
**************
****************
*****************
Mr
Makoto Shinkai
became known for single-handedly producing one of the deepest, most beautiful and inspired OVA's of all time, the one and only
Hoshi no Koe
(2002). Let's take a look now at the only full length movie he directed/wrote/animated, (this time with some help from his friends), the jaw dropping
Beyond the Clouds
(2004).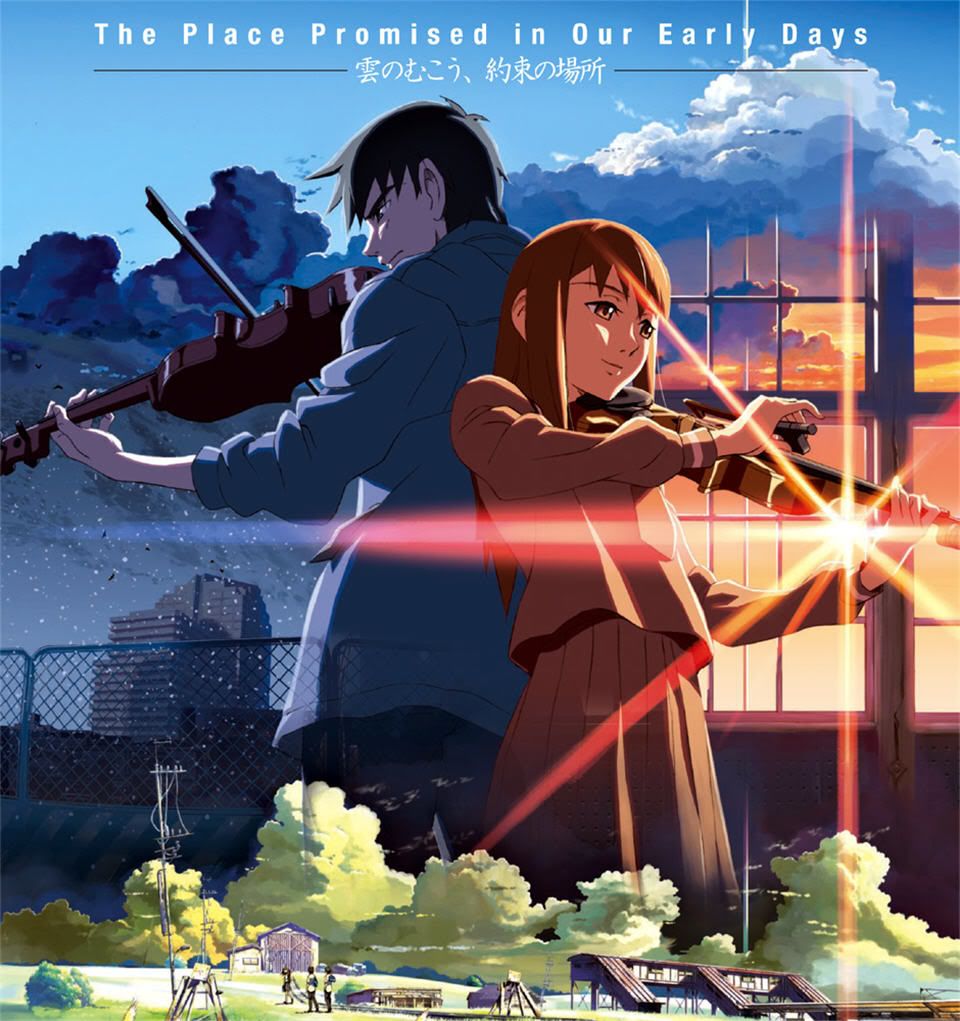 Code: Select all

In an alternate timeline, Japan was divided after losing World War II: Hokkaido was annexed by "Union" while Honshu and other southern islands were under US sovereignty. A gigantic yet mysterious tower was constructed at Hokkaido and could be seen clearly from Aomori (the northernmost prefecture of Honshu) across Tsugaru Strait.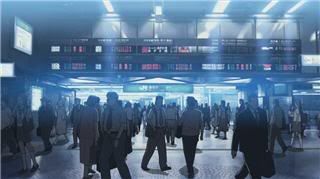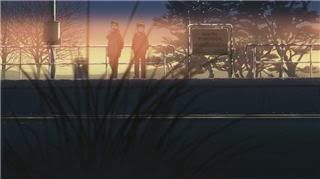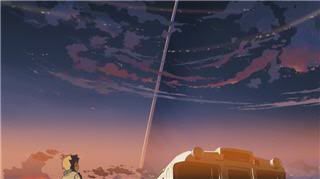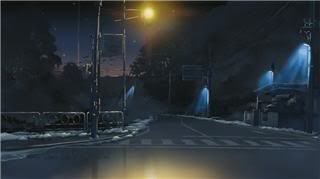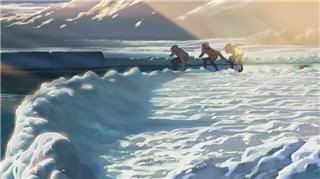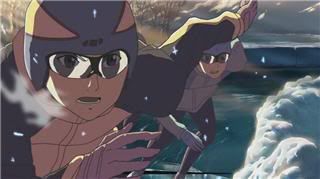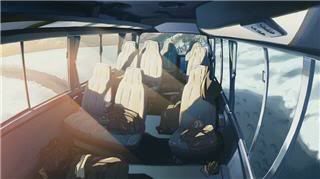 Code: Select all

In the summer of 1996, three 9th-graders had made a promise that one day they'll build an aircraft and unravel the tower's mystery, but their project was abandoned after the girl, Sayuri Sawatari, began experiencing sleeping sickness and transferred to Tokyo for better treatment. Three years later, Hiroki Fujisawa accidentally found out that Sayuri had been in coma since then, and he asked Takuya Shirakawa to help him finding a way to revive her.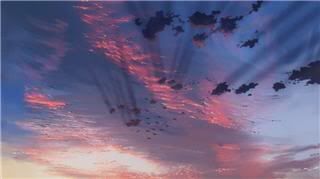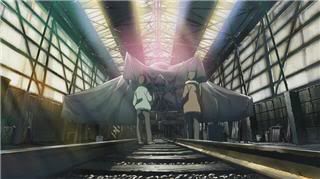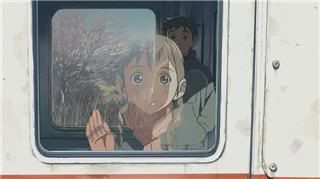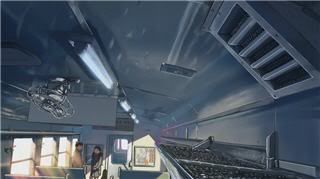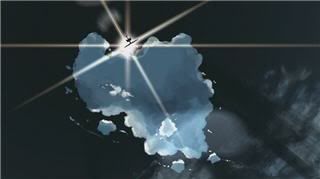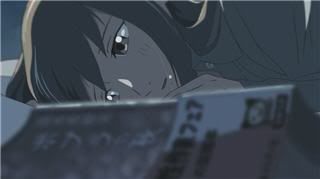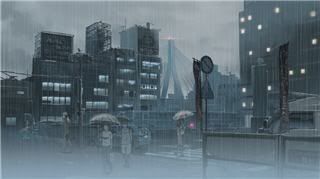 Code: Select all

What they don't know yet is that Sayuri's unconsciousness is somehow linked with secrets of the tower and the world...but in her dreams Sayuri awaits for an old promise to be fulfilled—and holds the key to the world's salvation...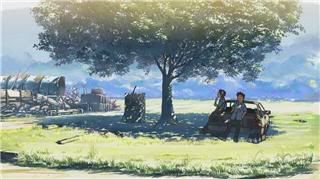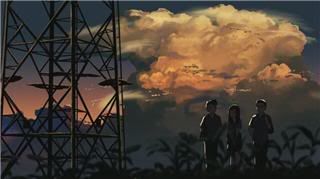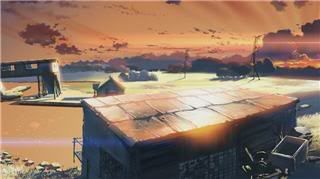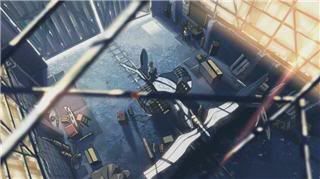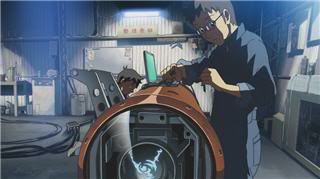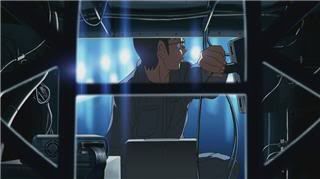 For the second (and according to
this
NOT the last) time, Mr Shinkai proves what a creator can manifest (regardless of budget, promotion, marketing etc) IF he loves and cherishes his work...I think the pics speak for themselves
This movie is a great way for adults not familiar with the magic world of anime to make a good and lasting impression...
Thank you Makoto-sama...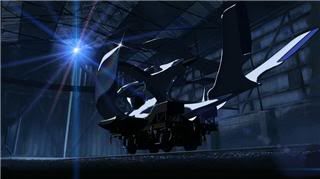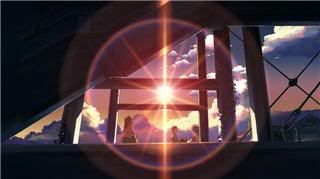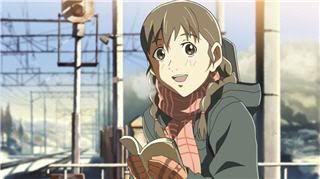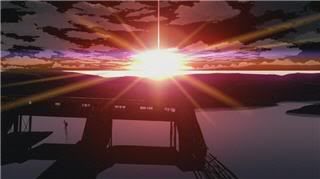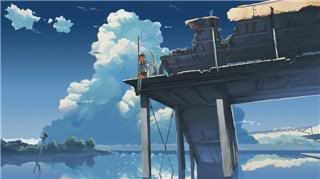 Grab the HQ release from
PSNR (HDTV)
or
KAA
and indulge in this masterpiece.
Against all odds, a promise will be kept...